Welcome to Adam & Eve Styling Salon & Wig Center
Open House!! Thursday, December 13th, 2-8 HUGE SALE! Everything on sale! Stop, shop, and save!
Our Salon elves will be in their workshop from 4-8. Come check out each station to fit your needs! Curling techniques, kids quick styles, complimentary paraffin wax dips, and massage tips! Don't miss out on this fun night full of savings, tutorials, and the ultimate hair-care advice from our elves!
Save big on ALL your favorite products!
Style for Every Generation
We all want to look our best, and a great haircut can improve our appearance and make us feel good too. Taking time out to get a new hairstyle in a fun setting is always a pleasure at
Adam & Eve Styling Salon & Wig Center
. And, you can bring the whole family in for updated styles in a friendly atmosphere.
Adam & Eve Styling Salon & Wig Center in Aberdeen, SD is a locally owned,
full service family salon
. Whether you are going to get family photos taken or it's time for back-to-school haircuts, our staff will welcome you to our salon family. Even if it's for no occasion at all, this is the place to come to enjoy a fresh cut and lots of smiles.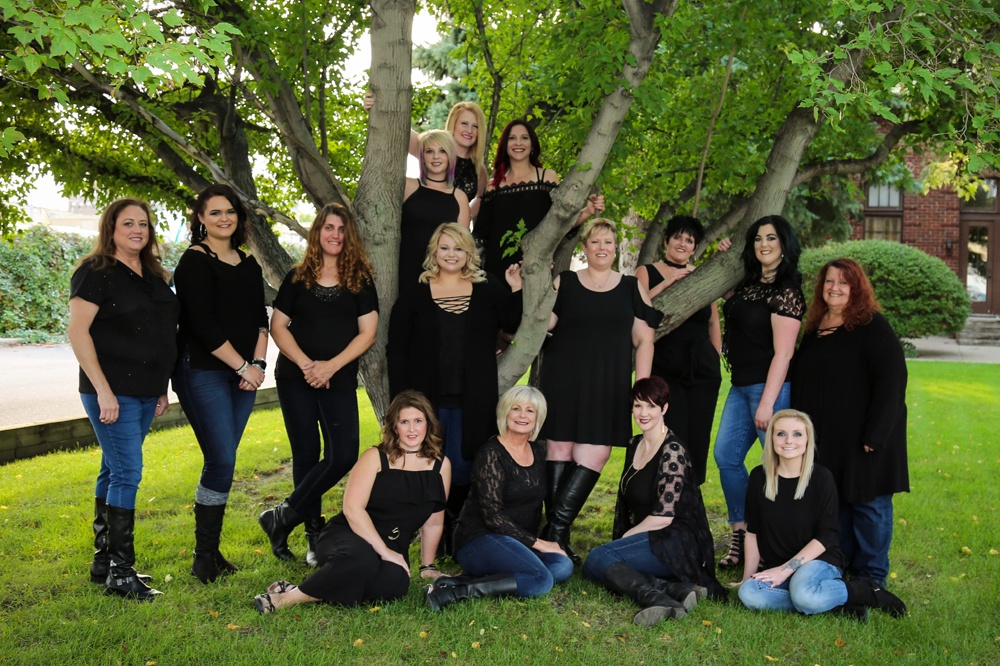 2018 Readers Choice Best Beauty Shop in Northeast South Dakota