Welcome to Adam & Eve Styling Salon & Wig Center
Style for Every Generation
We all want to look our best, and a great haircut can improve our appearance and make us feel good too. Taking time out to get a new hairstyle in a fun setting is always a pleasure at
Adam & Eve Styling Salon & Wig Center
. And, you can bring the whole family in for updated styles in a friendly atmosphere.
Adam & Eve Styling Salon & Wig Center in Aberdeen, SD is a locally owned,
full service family salon
. Whether you are going to get family photos taken or it's time for back-to-school haircuts, our staff will welcome you to our salon family. Even if it's for no occasion at all, this is the place to come to enjoy a fresh cut and lots of smiles.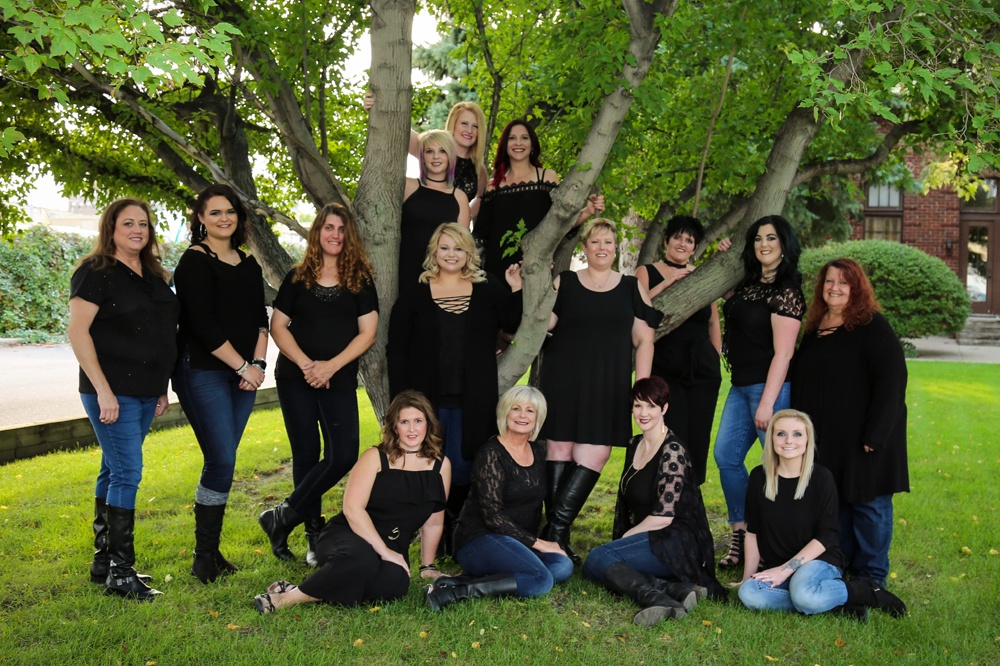 2018 Readers Choice Best Beauty Shop in Northeast South Dakota