Let Our Family Style Yours
Family Run Since 1970
Adam & Eve Styling Salon & Wig Center in Aberdeen, SD is family owned and operated and has been serving the Aberdeen region for more than 40 years. Our owner, Lori Burgard assumed ownership from her mother who opened the salon in 1970. Some of our clients travel from as far as 60 miles away to see us. We are all about the hair and two of Lori's stylists have competed in the Guinness Book of World Records competition for haircutting.
Lori Burgard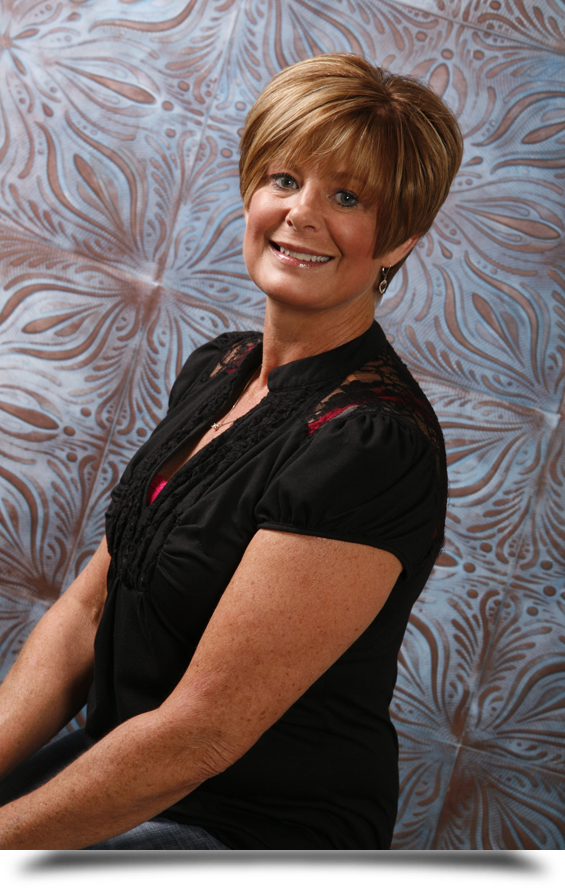 Having grown up in the salon, Lori's knowledge of people skills and hairstyling is unsurpassed. After graduating from Stewart's school of Hairstyling in 1981, Lori started working in the salon in the fall with her mother. Lori stepped in as new owner in 1996 and has the skills and dedication as owner for continued success, because of her outstanding stylists and wonderful clients. In 1997 Lori expanded the salon to ten styling stations, a private pedicure room, a facial room, body waxing, and massage area. The expansion and stylists have kept the salon one of the top salons in the Aberdeen area. The stylists are always working and striving to stay on top of the beauty industry reaching goals with continuing education. Lori believes that life is too short to keep one style for too long. Hair is an ornament and should be treated as such! Change it up as often as you feel, it is only one of the few things on the human body that can replace itself! Lori's goal is that everyone that leaves the salon looks and feels their very best!
Our Staff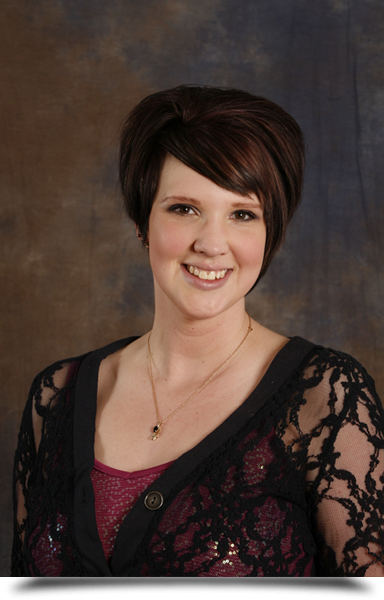 Alisen Speich (Stylist)
Hi, my name is Alisen Speich. I joined the team here at Adam & Eve Styling Salon & Wig Center in March of 2012. I graduated from the Salon Professional Academy in 2009, and I love to continue my education by attending educational hair shows annually to keep up with the current trends and styles. I love people and hair is my passion! My specialties include hair cutting, coloring, and styling. I also specialize in wigs (which includes fittings, cuts, and styling). I love my career! Helping people look and feel good about themselves is what makes me feel good. I can't wait to see you in my chair here at Adam & Eve!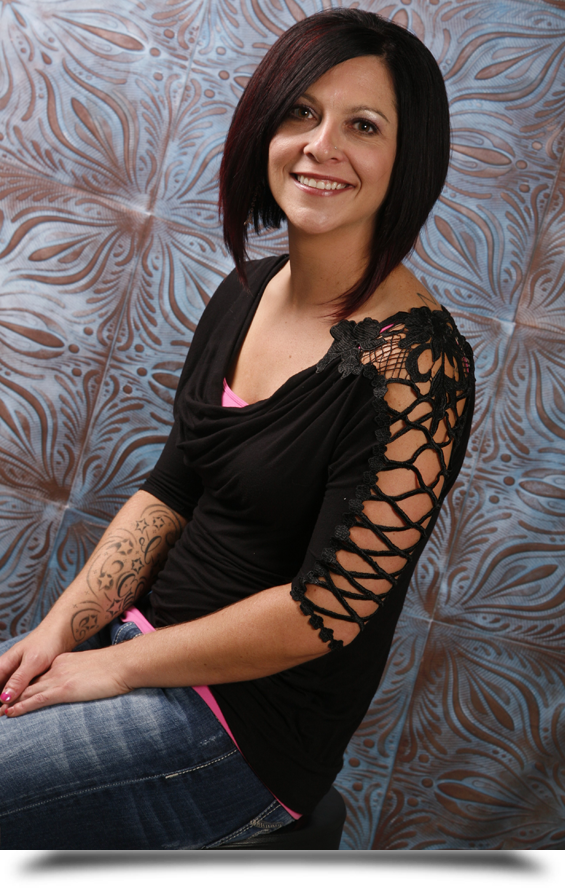 Jessica Hardie (Stylist)
I graduated Lake Area Technical Institute in 1999 and have been working at Adam & Eve ever since. My specialties include: creative color (ombreing), special occasion styles, waxing, chemical texture, excellent finish work, and cutting. I have participated in many contests such as Biolage Select Cut & Color Contest 2008 and the Matrix Mannequin Mania Contest 2009. Also, I had the opportunity to participate in the Guinness Book of World Records for "Most People Cutting Hair" in council Bluffs IA, 2010. Along with being a matrix Color Assistant at the CosmoProf hair Show in Fargo, I participated in the Scruples "Training for Tomorrow" in 2000 and 2002. I have learned additional creativity and knowledge to my styling by constantly attending Peels Salon Centric Education Seminars since 1999. In 2012, I became a LOX EXTENSIONS professional. LOX has transformed many of my client's
hairstyles, enhancing their length, volume, and color! Our salon prides itself with our in-salon training which has given me an excellent knowledge of product lines such as Paul Mitchell, Matrix, Scruples, Bosley, and Mirabella. Come see me for excellent results!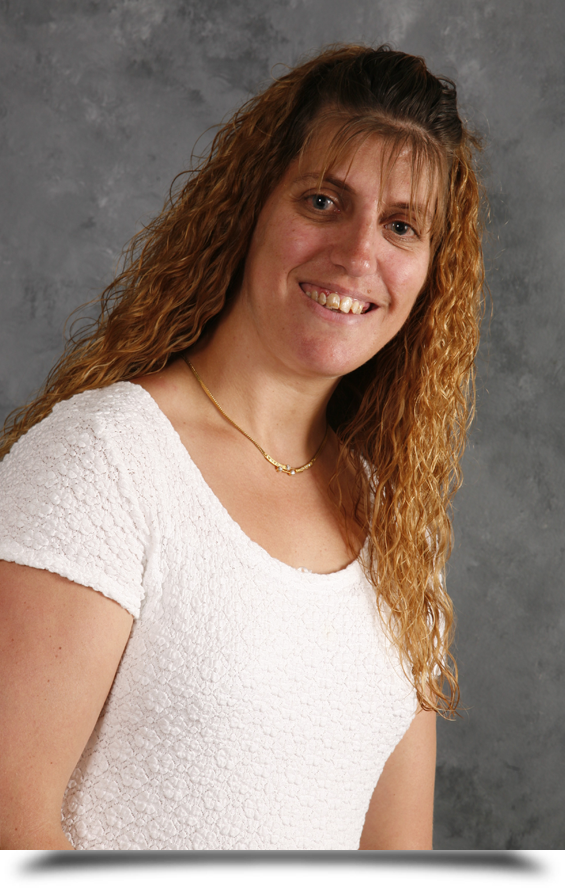 Sherri Roth (Stylist)
I have been employed at Adam & Eve Styling Salon since 1994. I just recently celebrated 20 years in the industry! I graduated from Lake Area technical Institute in Watertown, SD in 1992. I specialize in permanents, shampoo sets, haircuts, facial waxing, and coloring. I enjoy using Scruples and matrix products. I love meeting new people so stop in and see me for all your hair care needs!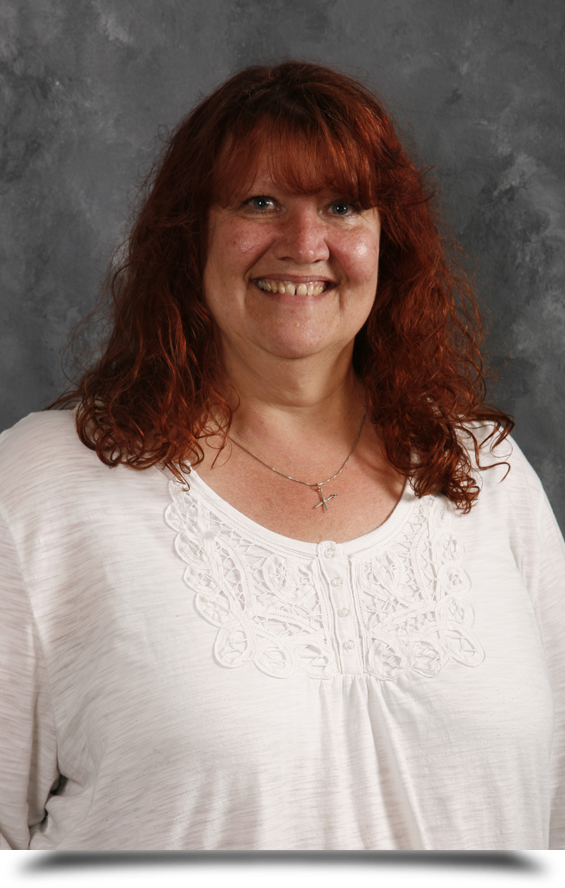 Darla Wick (Stylist)
I graduated in 1979 from Stewarts School in Aberdeen. I have enjoyed working at Adam & Eve Styling Salon since 1997, but learned my trade working on military bases across the country. I specialize in men's haircuts and precision women's haircuts. My skills include coloring, permanent waving, and styling. I have enjoyed being a part of this industry and am looking forward to the future for many years to come.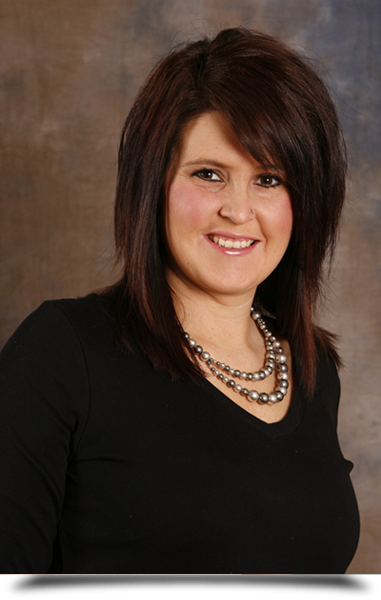 Danielle Pfitzer (Massage Therapist)
I am Adam & Eve's only massage therapist and I have been here since August of 2004. I graduated from South Dakota School of Massage Therapy in February of 2004. Many of my clients are referred to me by chiropractors in the Aberdeen area. My main interests are: Swedish massages, hot stone therapy, and prenatal massage. For those who like deep pressure massage, then I'm the massage therapist for you! Take a break from life's stresses, aches, and pains or just simply relax. Stop in to our peaceful, massaging atmosphere. You owe it to yourself or that special someone!
Lacey Nilson (Stylist)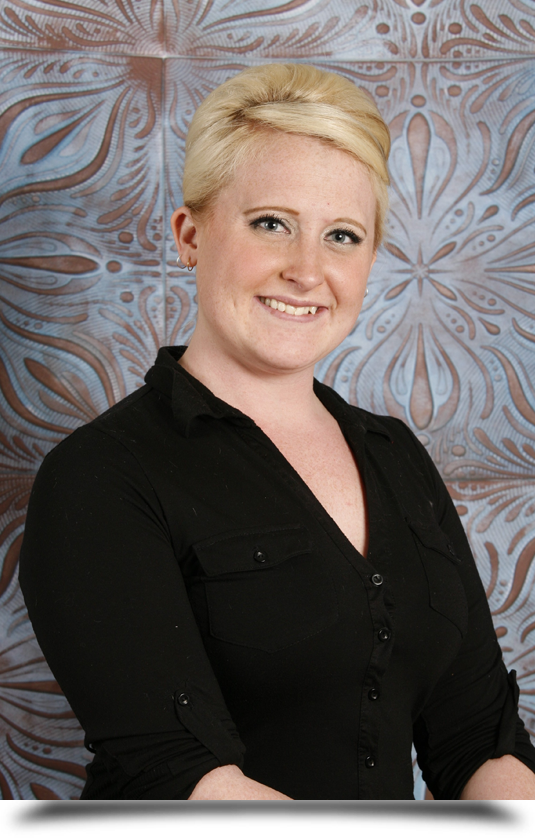 Hi, my name is Lacey Nilson. I went to Lake Area Technical Institute in Watertown, SD and graduated in 2010. I am certified in CND Shellac and electric nail file. My specialties include the following: hair coloring, hair cutting, facials, manicures, pedicures, waxing (eyebrows, lip chin, under arms, and arms), formal up-do's, special occasion make-up, and LOX extensions! I have attended many hair shows which have furthered my knowledge in the cosmetology industry! I would love to see you in my chair to give you a brand new look today!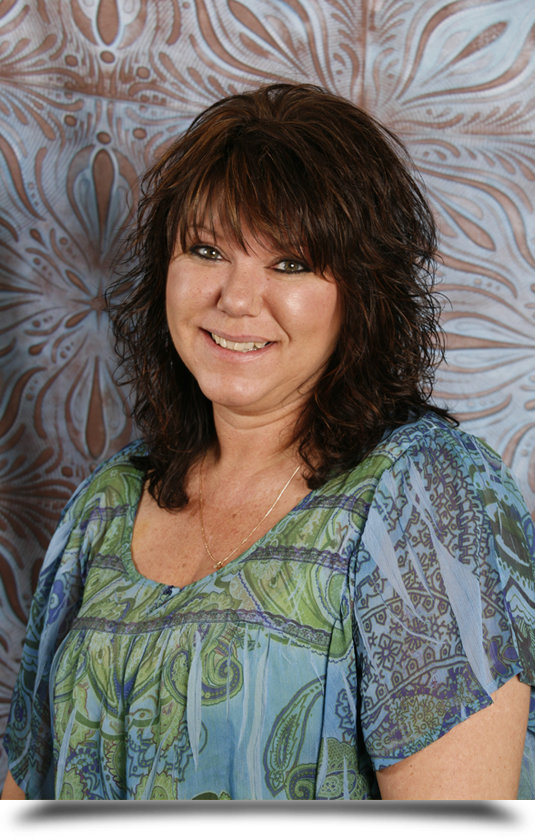 Tami Saylor (Stylist)
"Let what you love be what you do!" I love doing hair! I graduated from Stewarts School of Hairstyling in 1989 and have been a cosmetologist for 25 years. Every day and client is special! Stop in and see me for a great new style, color, or perm!
PJ Olson (Stylist)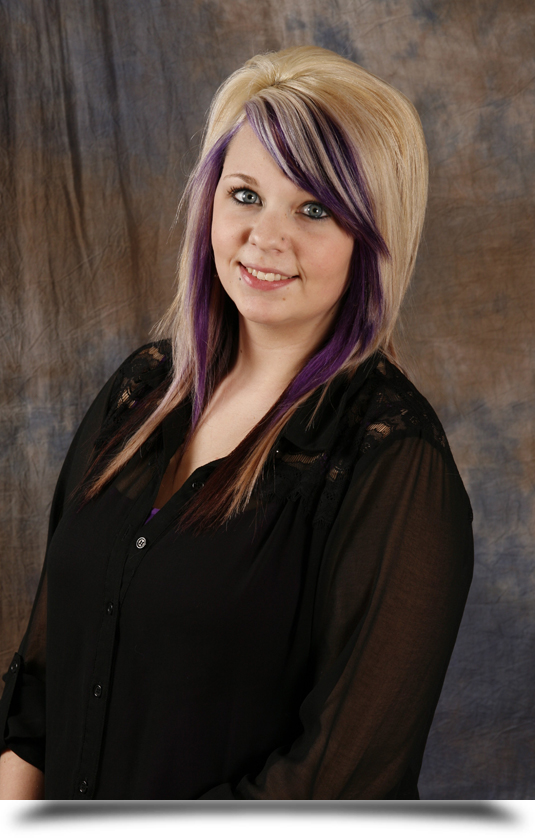 Hello, my name is PJ Olson. I graduated from Lake Area Technical Institute in 2014. I am certified in electric nail file and in Clinical Care skin care. I enjoy doing hair cuts, colors, waxing, pedicures, manicures, and facials. I love meeting new people, so come on in and enjoy a great service from me!

Karissa Hoffman (Stylist)
Hi, my name is Karissa Hoffman. I graduated from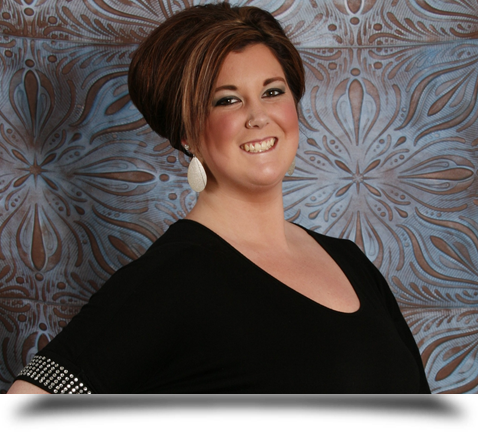 Lake Area Technical Institute in April of 2015. I specialize in body waxing. I participate in continuing education to keep up on the latest trends for my clients. I enjoy doing cuts and colors, manicures, and pedicures. I am certified in electric file pedicures and shellac polish. I love making each of my clients look and feel their best. Come in and enjoy a great service

from me. Hope to see you soon!

Our Services
Check out our services page now for more about what we offer and don't forget, we welcome walk ins.